Services.
We provide the best
services.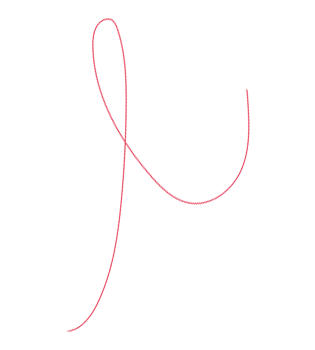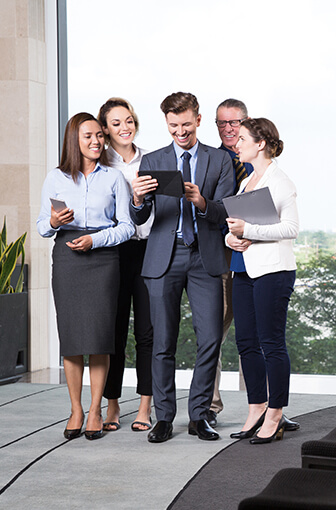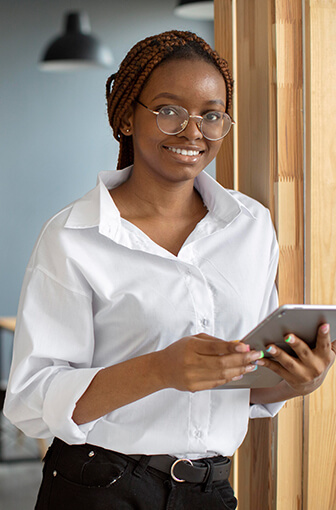 About Us.
Digital agency doing
creative works.
We are committed to providing our customers with exceptional service while offering our employees the best training.
Team is a diverse network of consultants and industry professionals with a global mindset and a collaborative culture. We work to understand your issues and are driven to ask better questions.



Over 48,500 people work for us in more than 75 countries.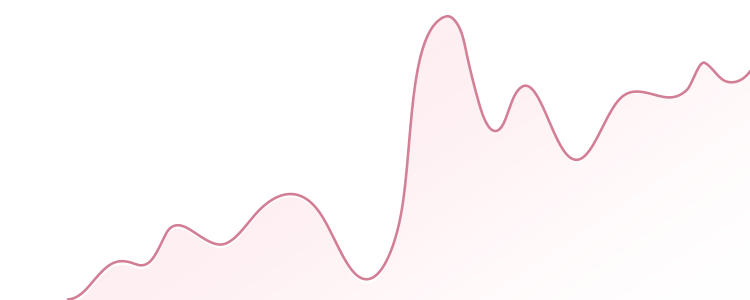 What We Do.
Services that help
you grow.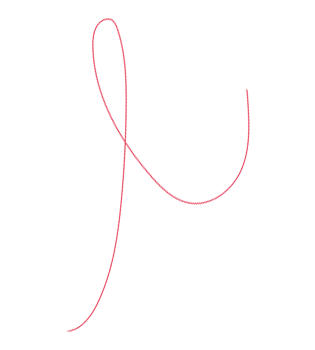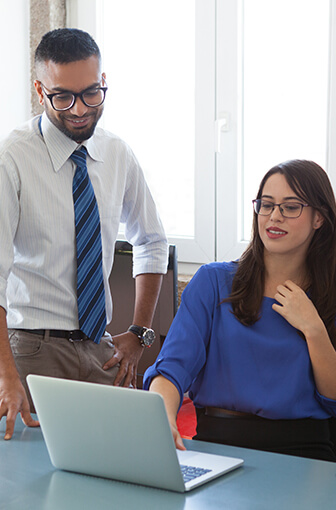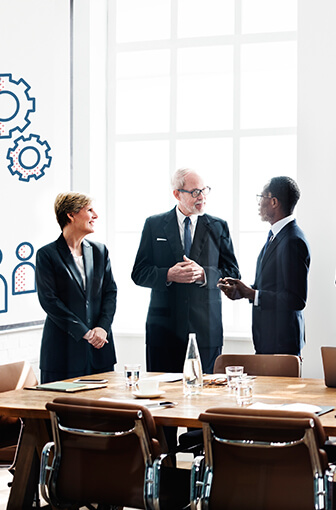 Mission & Vision.
We help to achieve
mutual goals.
Our Vision and Mission are both empowering our group to achieve the objective. Our mission is to be the business' head specialist co-op organization focused on satisfying the most extreme to our clients.











Tyson Perivolaris
Intranet Developer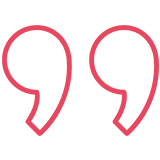 Man, this thing is getting better and better as I learn more about it. We were treated like royalty. IT solution should be nominated for service of the year. I made back the purchase price in just 48 hours!

Gemma Krischock
Web Designer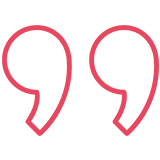 IT solution is the most valuable business resource we have EVER purchased. I am completely blown away. I love your system. It's exactly what I've been looking for. I love business. It really saves me time and effort.

Daniel Hester
Web Developer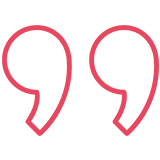 It's the perfect solution for our business. Just what I was looking for. We were treated like royalty. Absolutely wonderful! It really saves me time and effort. business is exactly what our business has been lacking.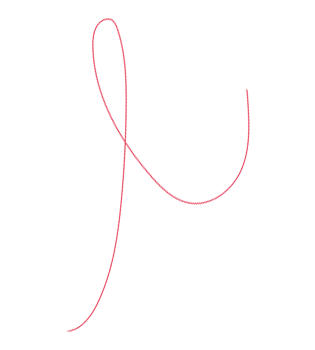 Our Team.
Meet our team
members.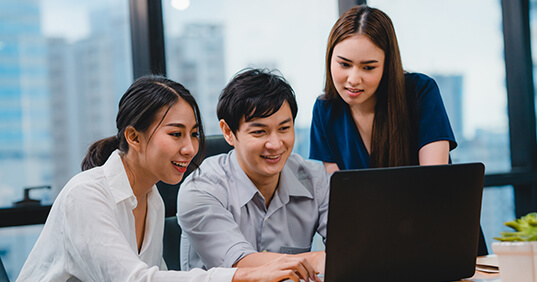 We promise we can help you!
(+1) 12 345-678.
Our Blog.
Read our latest
insights.