Your business performance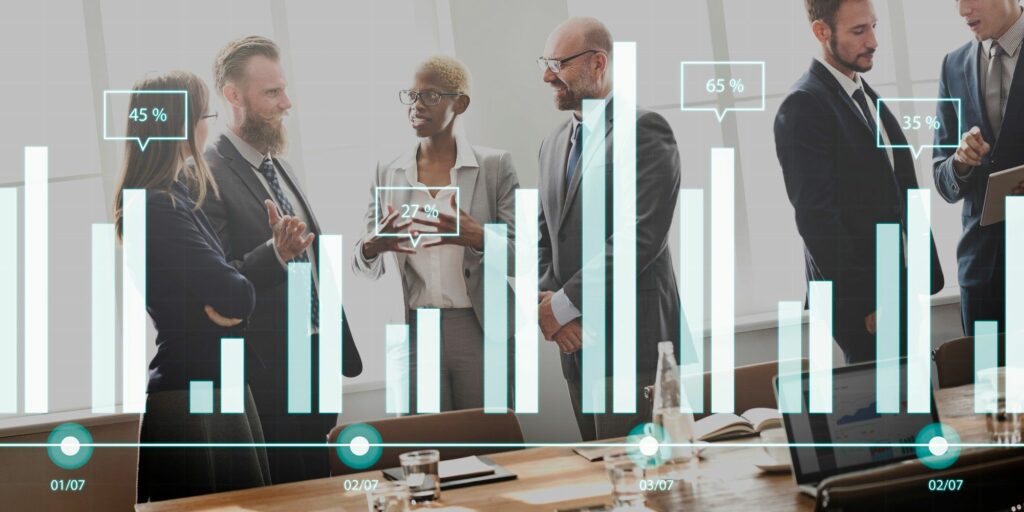 In this digital age, technology contributes to the development of new activities such as market expansion, cost lowering, new product and service enablement and productivity. At kéoni Consulting, we evaluate whether your business is taking the full advantage of the technology and whether your business performance can be optimized…
Your business performance monitoring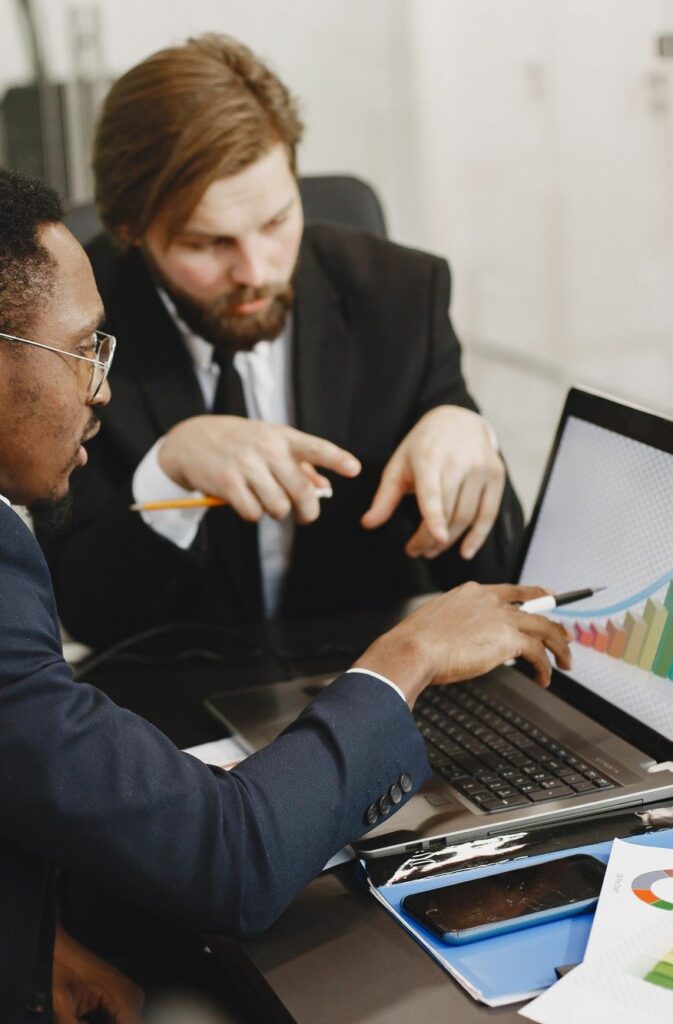 We assist you put in place monitoring system that monitor your business and configure with you the top key indicators that help to understand how your business is performing. You could then base on results take the necessary actions. Your business will gain the knowledge on your performance monitoring and the ability to be faster than competitors on relevant decision.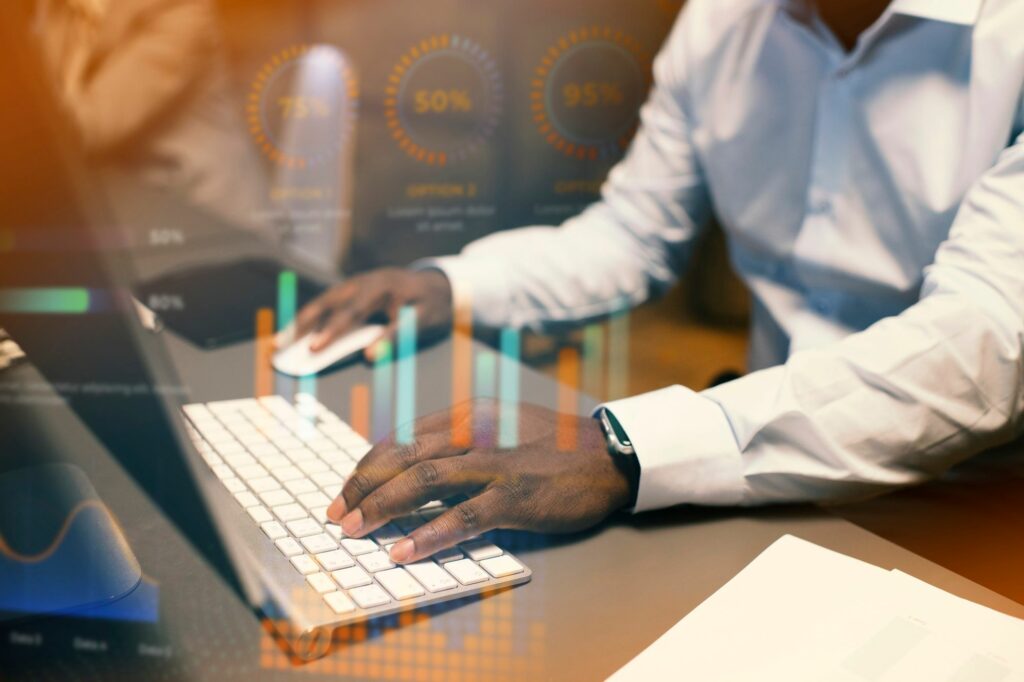 We analyze with you and we determine the optimal location for productive activities, for your resources and for your and assets. We evaluate those are the best for your productivity and for your customers. We analyze with you the service that can be handled remotely such as data entry; information processing, research, and consulting .and determine the best option for your outsourcing.
Technology is not enough. We assist you improve your people performance by bringing organizational improvement through an effective direction of the employee's behavior. We design and implement within your company a formal training program for your employees that help them to continue deliver right and decrease any facets of unprofessional and irresponsible work.