Digitizing your operations for cost reductions.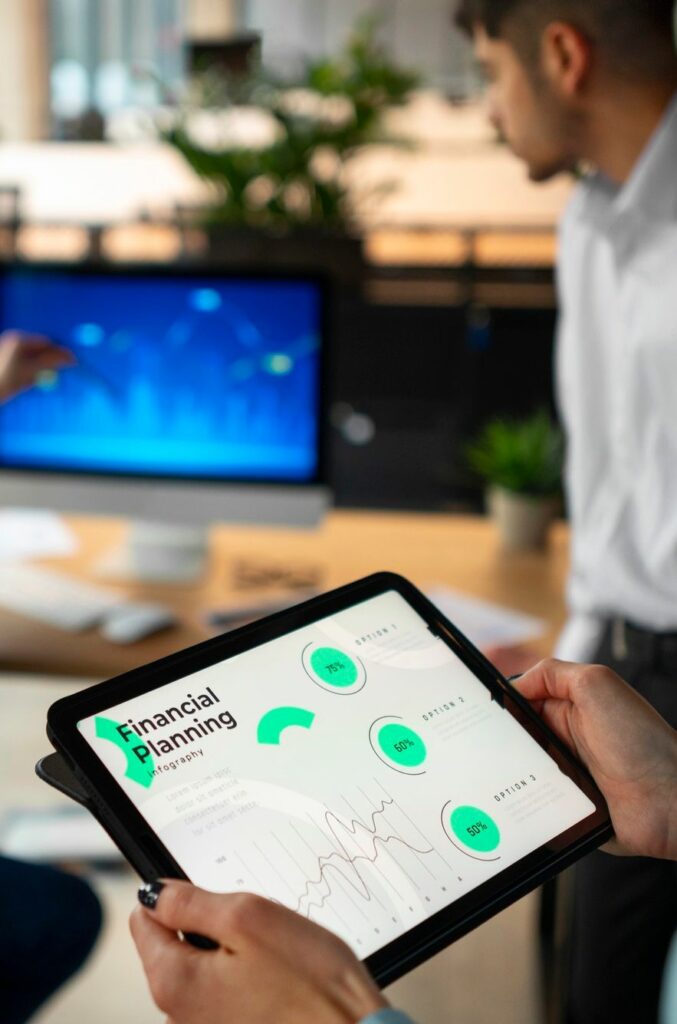 Digital technologies enable your organization to reduce its operation costs . The use of digital technologies and the digital resources create for your organization sustainable cost savings in terms of both time and financial resources . Kéoni Consulting help your business realize tangible and strategic benefits by digitizing your operations. We provide you with s a valuable understanding of the digitization and how to integrate it into your process to fully benefits of its advantages
Methods to reduce your operations cost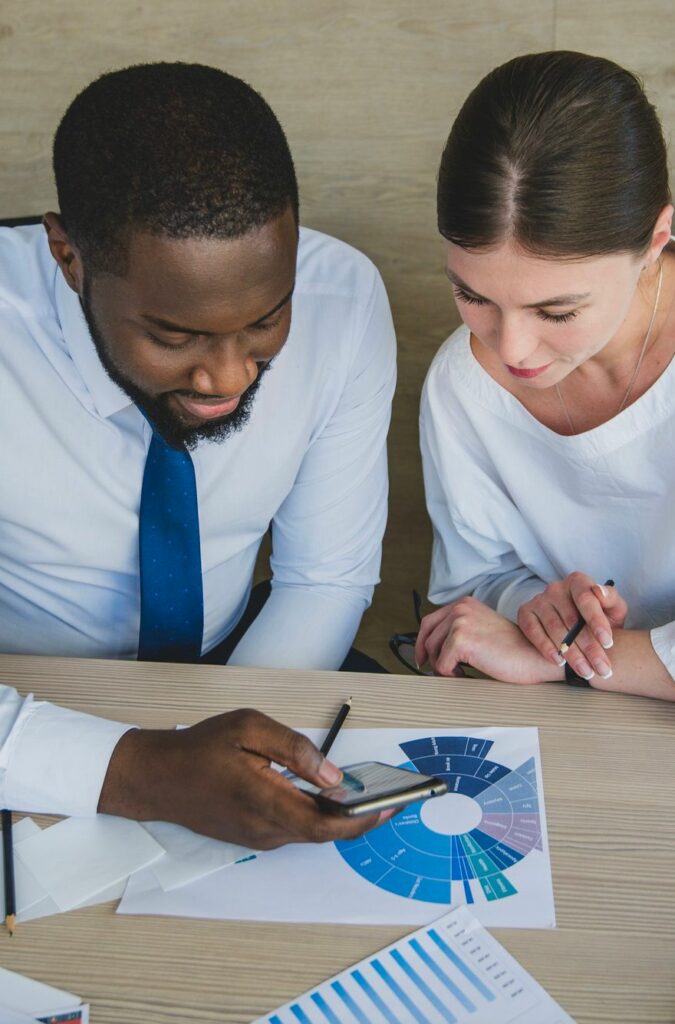 We help your organization to become technological savvy adopters to continuously be adjusting your products and services development plans to reduce your operations cost. We help action the most relevant lever or a combination in your context
Increase productivity and throughput
Increase performance and efficiency
Add to value to your operations by improving quality
Automate to reduce levels of human intervention in digital conversion.
Better tools and guidance for your operations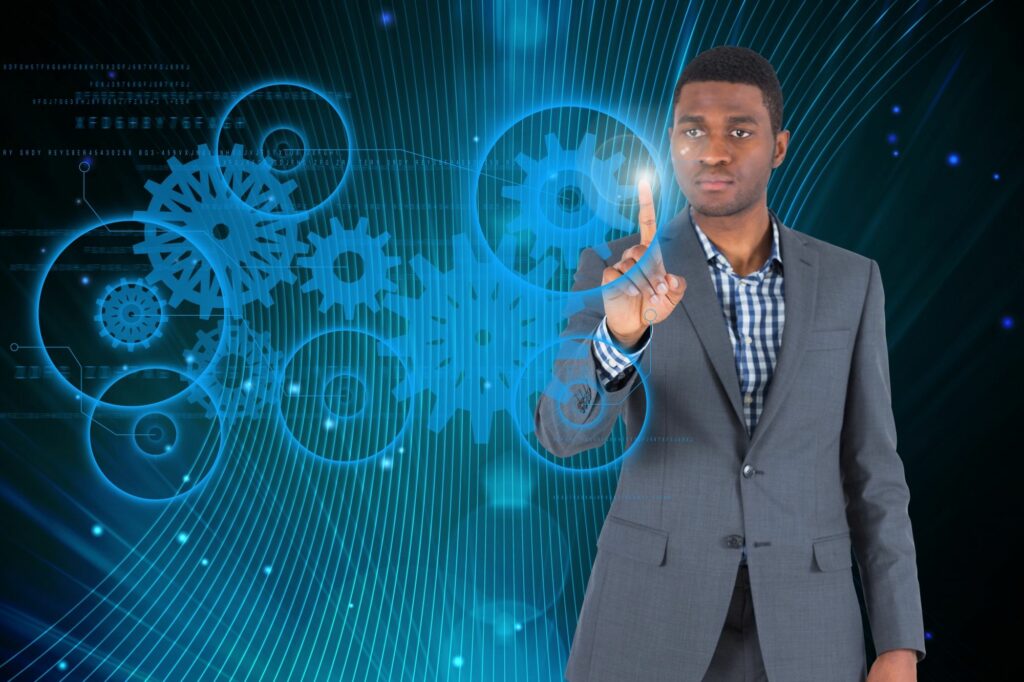 At Kéoni Consulting, we provide you with better tools and guidance that digitization offers . We assist you select the advanced technology that fits your context and your operations . We use the best tools and the proper guidance and procedure manuals to make your people equipped and skilled to operate with the adequate infrastructure.
Continuous improvement for your operations.
At Kéoni consulting, we help you put in place a continuous improvement and quality assurance that could be embedded in your organization and become and a natural part of your activity. We introduce a culture of systematic, focused and proactive quality improvement in your organization that could reduce your operations cost for a long time.